Latest Sermons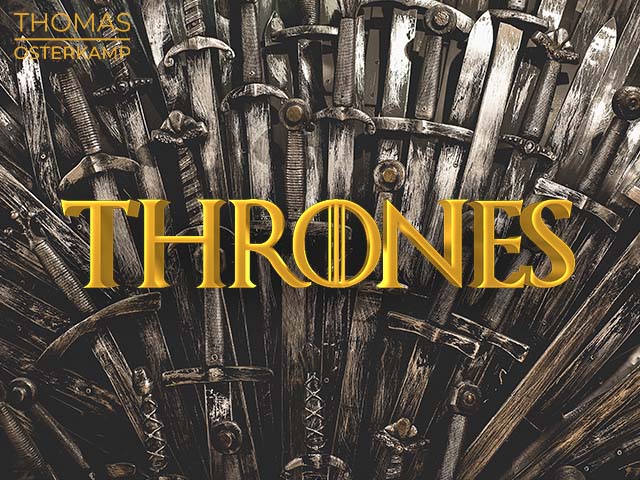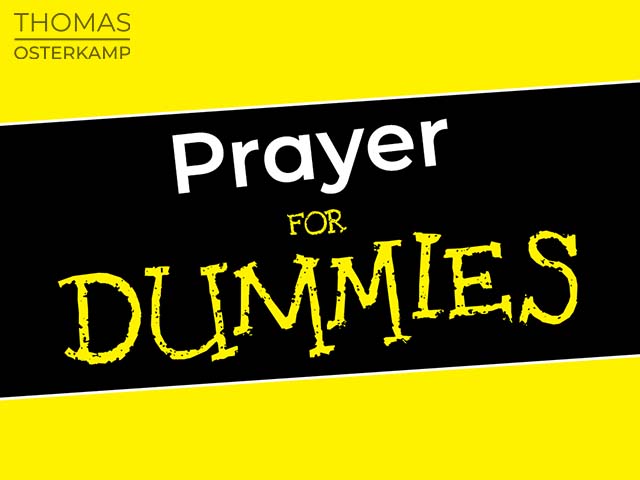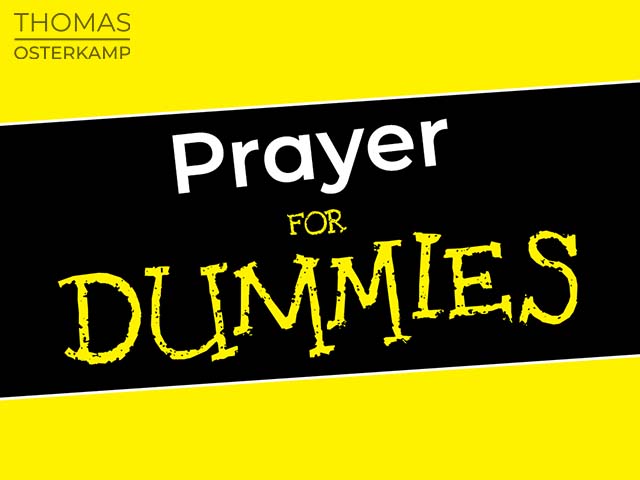 Thomas will speak to your heart each time
that you hear him, because he has a heart
for God and a heart for people.
Ryan Livingston
Lead Pastor, Southside Baptist Church
Sarasota, Florida

Thomas has a gift for delivering
powerful truths with a heart of genuine
compassion for each listener.
John Jupp
Lead Pastor, Grace Baptist Church
Brandon, Florida
Thomas is an encourager and it shows
in his Biblically sound and practically helpful
teaching that will be a blessing to any church.
Matt McMorris
Lead Pastor, Grace Valley Church
Lodi, Wisconsin
Latest Podcast Episode
FMP 96: Grace And Mercy
In this episode, Thomas and Lysandra talk about the need to offer grace and mercy in our marriages. But offering grace and mercy doesn't negate the need for healthy boundaries. To share your episode ideas, send an email to info@familymeeting.org or call 904-257-3062 to ask your questions and receive a reply on a future episode.
01 January
What Books Did You Read in 2021?
In 2021, I read a wide variety of books. These books really helped me grow as an individual and a leader. Before I give you the entire list, I will share with you my top three for this year. These three were the most helpful or challenging to me, and I would encourage you...