Latest Sermons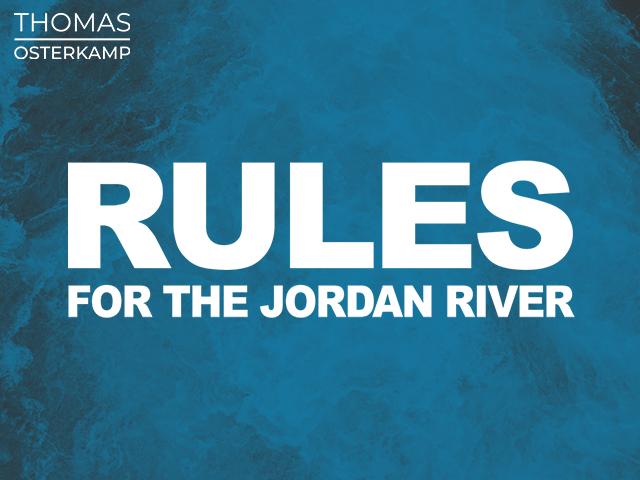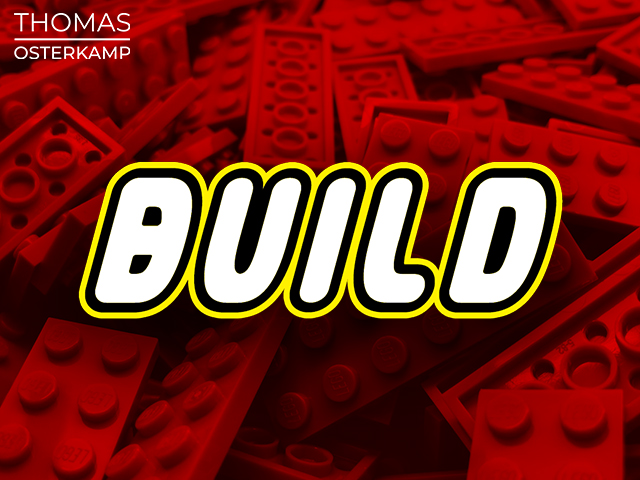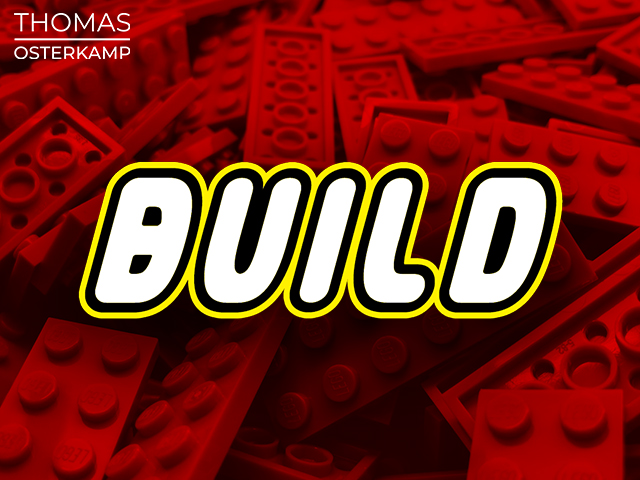 Thomas will speak to your heart each time
that you hear him, because he has a heart
for God and a heart for people.
Ryan Livingston
Lead Pastor, Southside Baptist Church
Sarasota, Florida

Thomas has a gift for delivering
powerful truths with a heart of genuine
compassion for each listener.
John Jupp
Lead Pastor, Grace Baptist Church
Brandon, Florida
Thomas is an encourager and it shows
in his Biblically sound and practically helpful
teaching that will be a blessing to any church.
Matt McMorris
Lead Pastor, Grace Valley Church
Lodi, Wisconsin
Latest Podcast Episode
FMP 61: Ask Us Anything
In this episode, Thomas and Lysandra answer your questions on a variety of topics. Questions range from disciplining your children to who inspires you today. To ask your questions for a future Ask Us Anything episode, send an email to podcast@thomasosterkamp.com
04 January
What Books Did You Read in 2020?
In 2019, I committed to reading more books. I want to continue to grow and develop in every area of my life and books help me to do that. 2020 was a challenging year in a lot of ways. The quarantine really took away my normal routine for books, so I didn't go...