Latest Sermons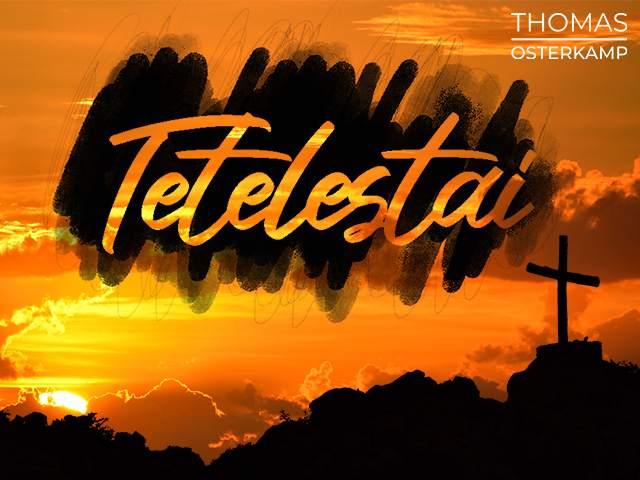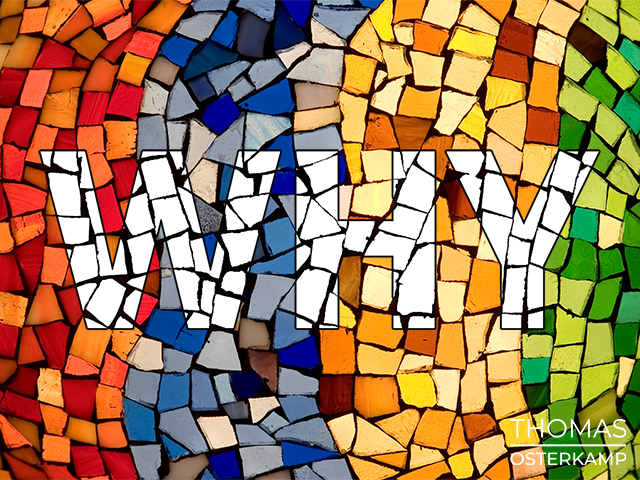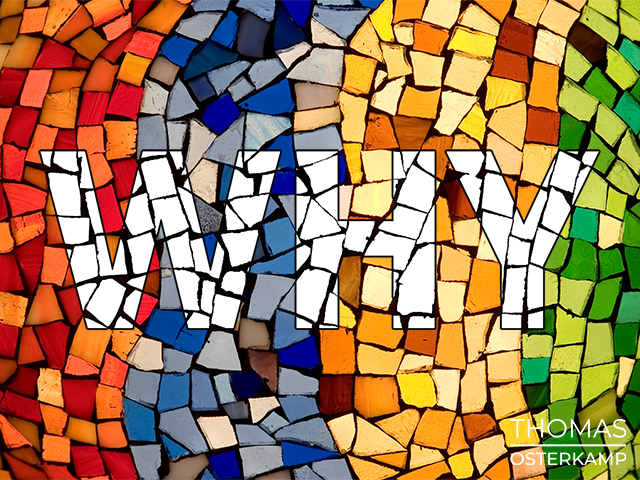 Thomas will speak to your heart each time
that you hear him, because he has a heart
for God and a heart for people.
Ryan Livingston
Lead Pastor, Southside Baptist Church
Sarasota, Florida
Latest Podcast Episode
FMP 28: Marriage Lies part 2
In this episode, Thomas and Lysandra talk about some of the common lies that we believe about marriage. If these lies are present in our relationships, eventually they will cause problems. Listen in and see if you have fallen for any of these lies. To share your marriage lies with us or suggest a podcast topic send an email to podcast@thomasosterkamp.com
03 January
Looking Back To Move Forward
A new year has begun. I'm just getting back from a few days away. As a pastor, Christmas is a big deal and takes a lot of time, energy, and planning. The holidays are busy for all of us no matter what we do. I like to get away at the end of each year to recuperate from the business of the holidays and get myself ready for the coming year.